The Rainforests - Rainforest Heroes
The Rainforests
> Rainforest Heroes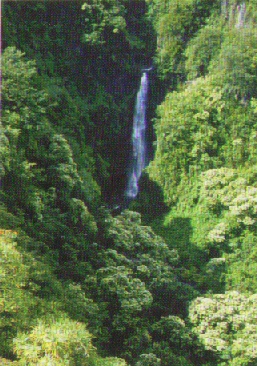 Image supplied by Rainforest Bio
Permission from Mark Howarth
No matter where people are, whether they live near the Rainforests, or thousands of miles away, they help to protect the Rainforests in which ever way they can. Here is a list of those that we know :
Isis Buezo and their school, Saint Peter's Academy in Honduras, for planting mahogany trees.


Jenny Moore and her school friends who organised a fundraising event for the rainforests. They managed to raise enough money to save 3 acres of Rainforest.


Thornden School in Winchester, Hampshire (UK) for collecting mobile phones for recycling. Did you know that mobile phones contain cadmium which is mined in rainforest regions, thereby destroying the ecosystems?

Do you know someone or are you helping to save the Rainforests? Then let us know via the
Contact Us
section.
---
Document last updated on Wednesday 01 August 2018

Copyright Save Our Earth © 2001-2019
Copyright of articles, information and news remains that of the owner, and permission must be obtained.

---